Okhtein x Vogue Arabia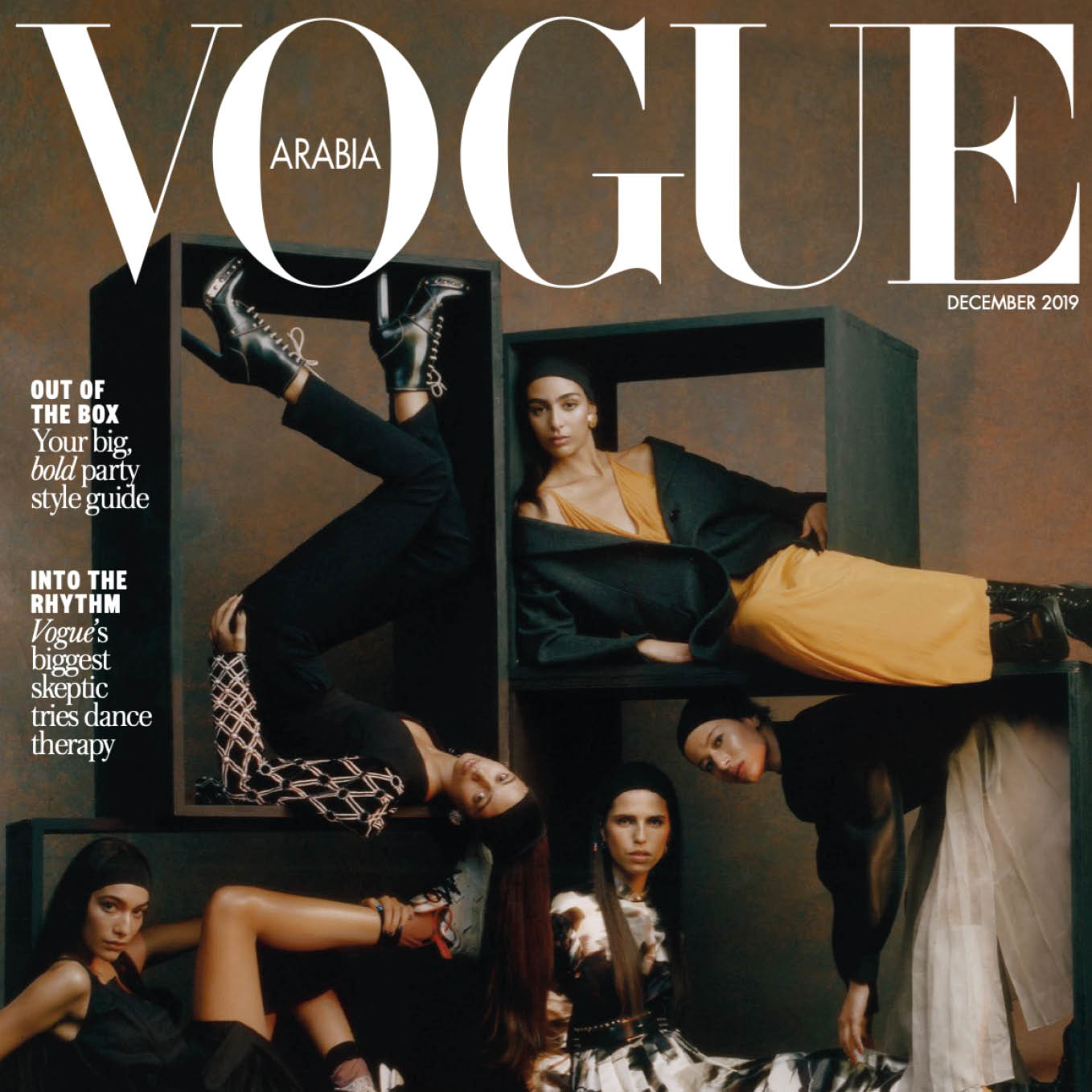 A growing force of conscious fashion, Egyptian brand Okhtein launches a whole new look.
"This direction is a new era for okhtein", states Mounaz Abdel Raouf of the fun, versatile, and even blinged-out silhouettes of bags being introduced in Pre- and Spring 2020.
"we're adapting to new trends - like using plexiglass - but making it our own", she says, adding that shapes and materials include leather and brass with plating in purple, rose gold, blue, and metallics. The collection is a nod to disco and celebrates a night that turns into day.
'When Aya and I started Okhtein in Cairo, we wanted to revive the dying art of brass-making as well as shed light on the artisanal effort that is becoming rare these days".
The co-founders state that they never believed in fast fashion or investing in a product that would only last a year in a wardrobe- perhaps one of the reasons why eco-conscious shopper and actor Emma Watson was on of Okhtein's earliest supporters.
Up next for the Egyptian label, look out for eyewear to hit shelves in spring 2020
#DOTHEDISCOBAGS