Two worlds intertwined.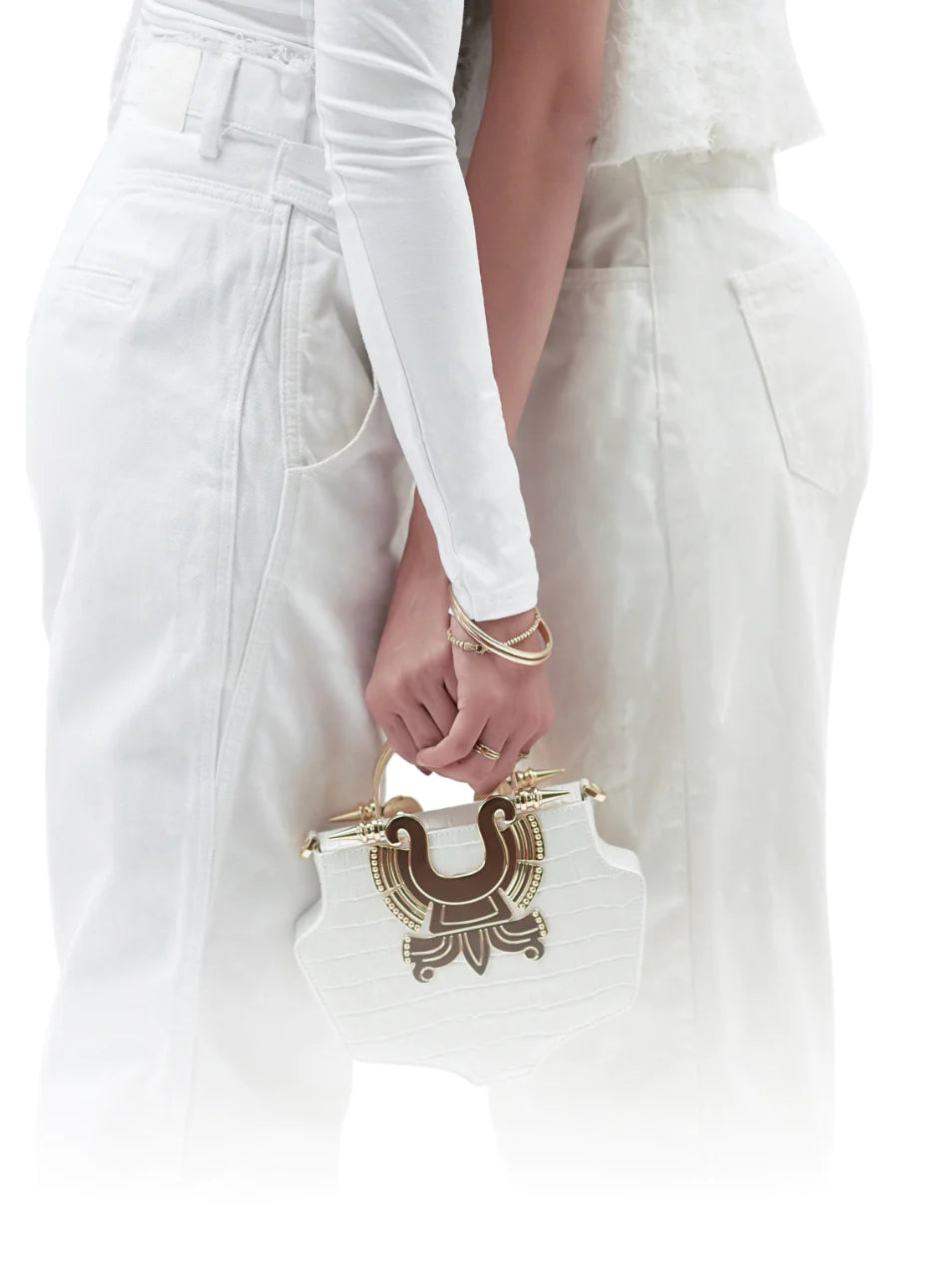 About US
Learning the craftsmanship from local craftsmen, both Mounaz and Aya were determined to make it in the fashion industry, even if it meant going to workshops and swotting everything on their own. Mounaz's love for jewelry and handbags has pushed her to integrate both worlds to create small, occasion bags. Aya's toned-down minimalistic aesthetic balances her sister's love for loud and embellished jewelry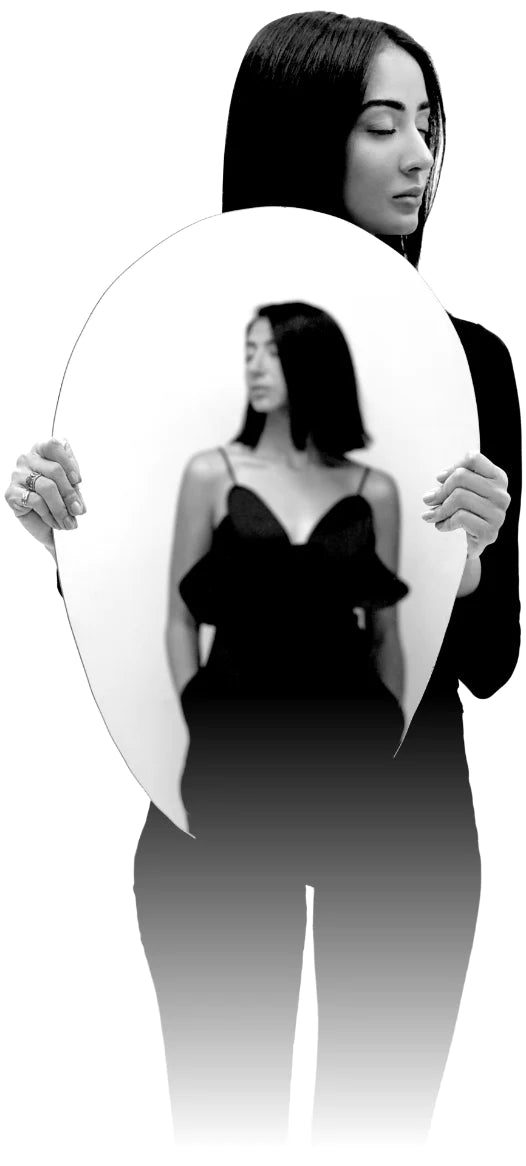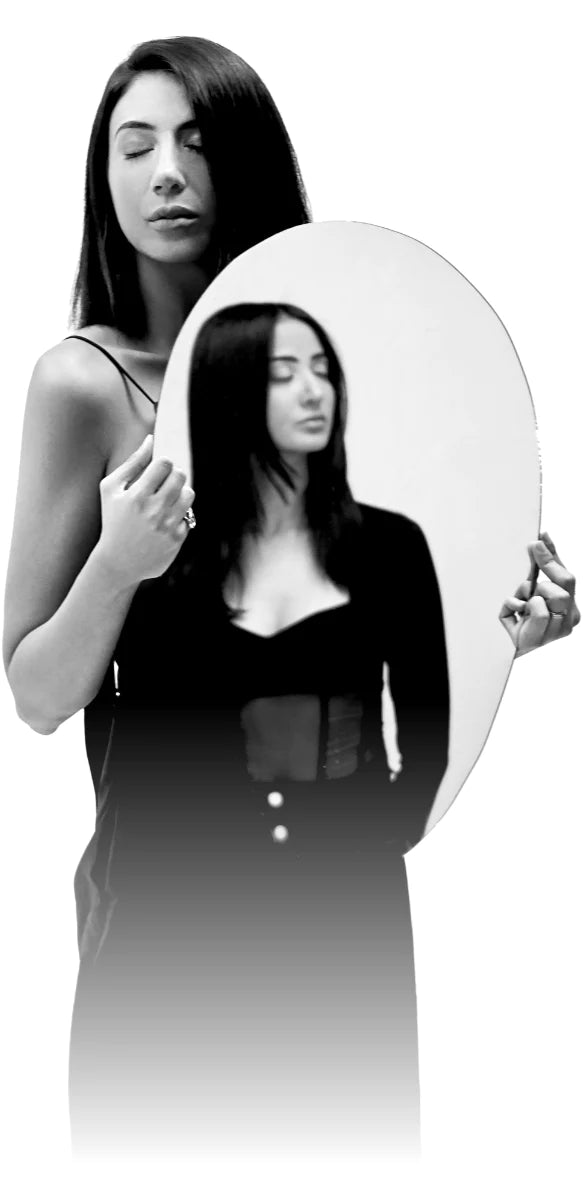 VISION
Born and raised in Cairo, Aya and Mounaz's fascination with fashion began at a young age with Aya studying communication and media arts along with digital arts and design at the American University of Cairo. Her sister Mounaz, studied marketing and art at the same institution. It is also worth mentioning that Mounaz is a highly skilled painter and has exhibited her work in galleries in Egypt and Paris.