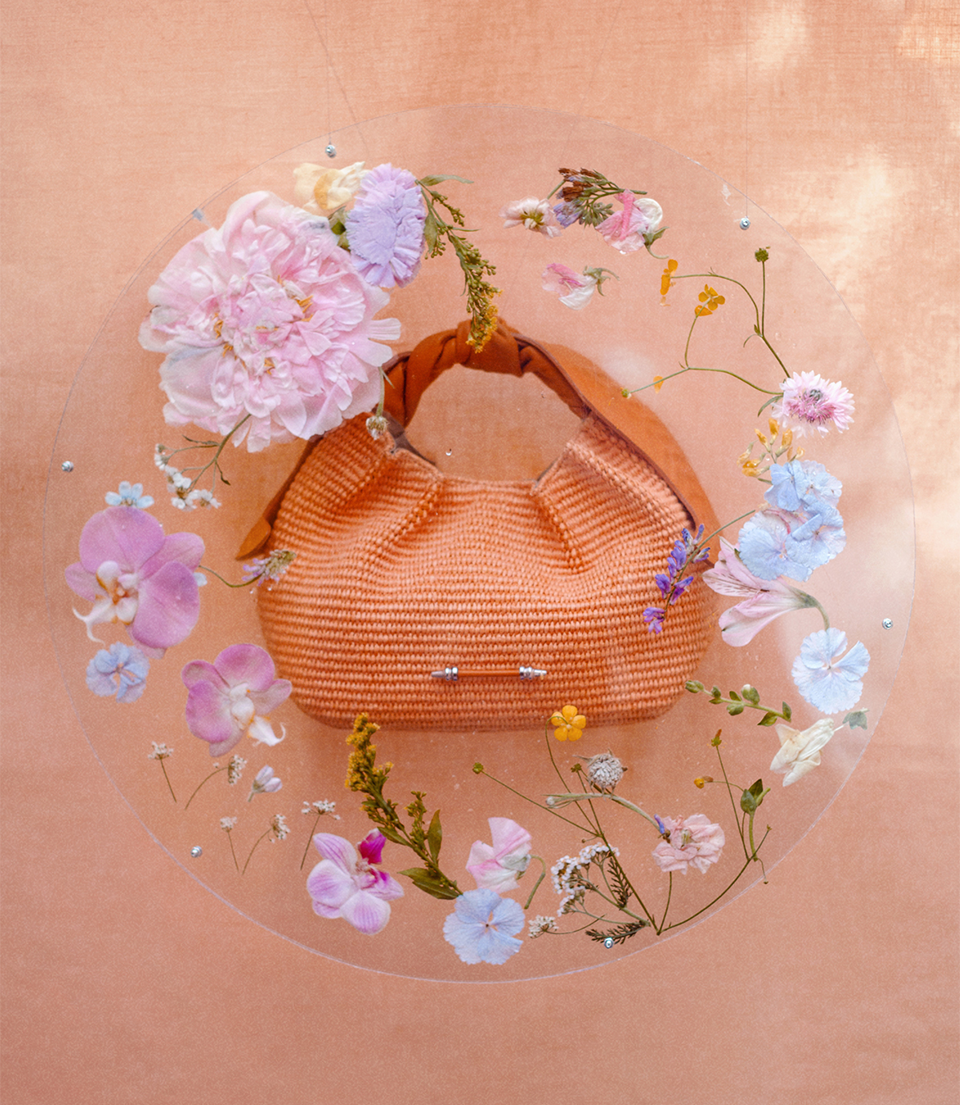 ABOUT THE COLLECTION
Take a stroll with Okhtein through our Garden of Eden. Reimagined in 2020, this Garden of Eden takes you through a modern journey of lust and love. Escape from reality and immerse yourself in a world of beauty. Our Garden of Eden capsule collection features hues of lilac and lime with crystal clear notes to elevate your summer. The signature Okhtein Palmette flower motif is reimagined and finds its way into the garden with all the flowers to bring history to the forefront. Italian raffia and hand beading all lend a spot to the immaculate style and construction of this collection, while transparent PVC opens a window of temptation to lure you in.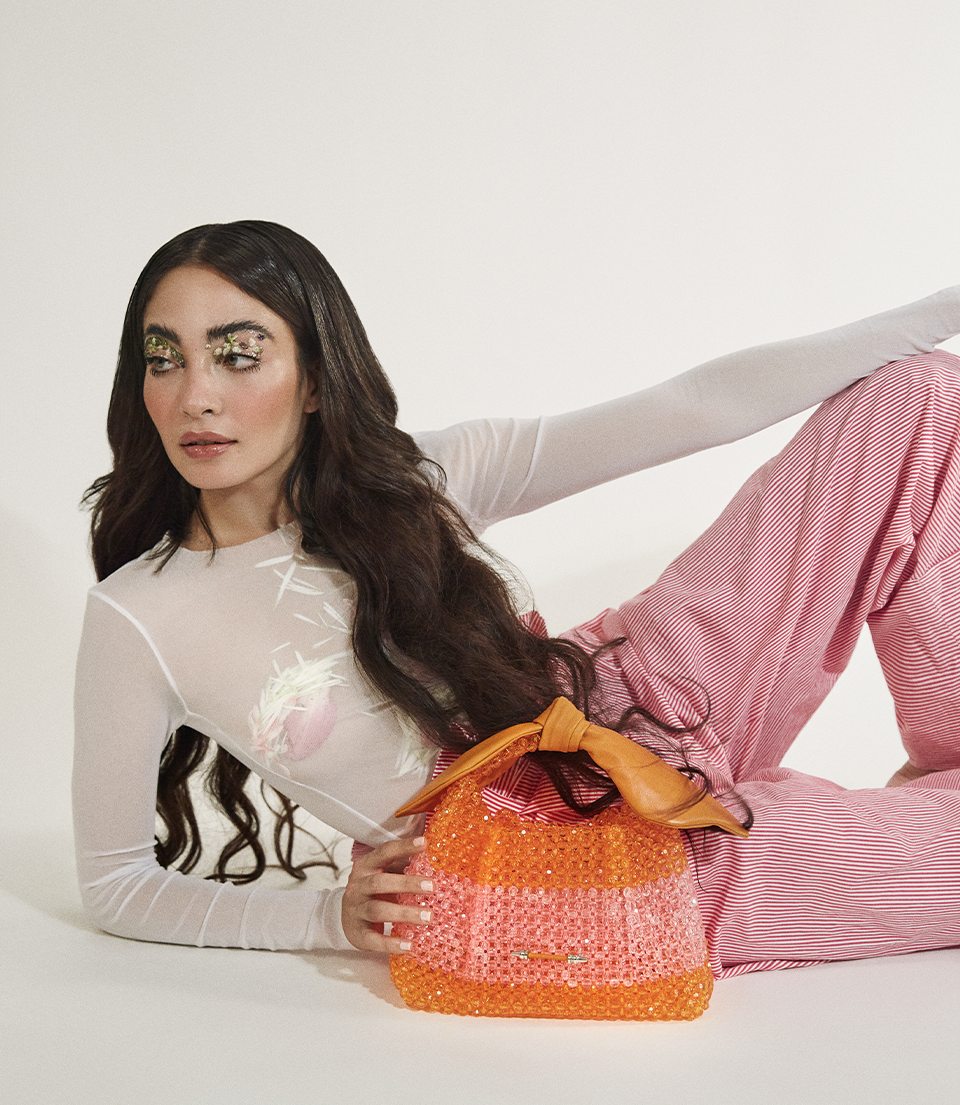 Mounaz Vision
Walking into a museum is both a beautiful and a heart aching experience for me. I get to admire pieces of jewelry from history but can't touch them or even try them on. This collection was created to recreate this museum like experience only to walk away with a piece of Art.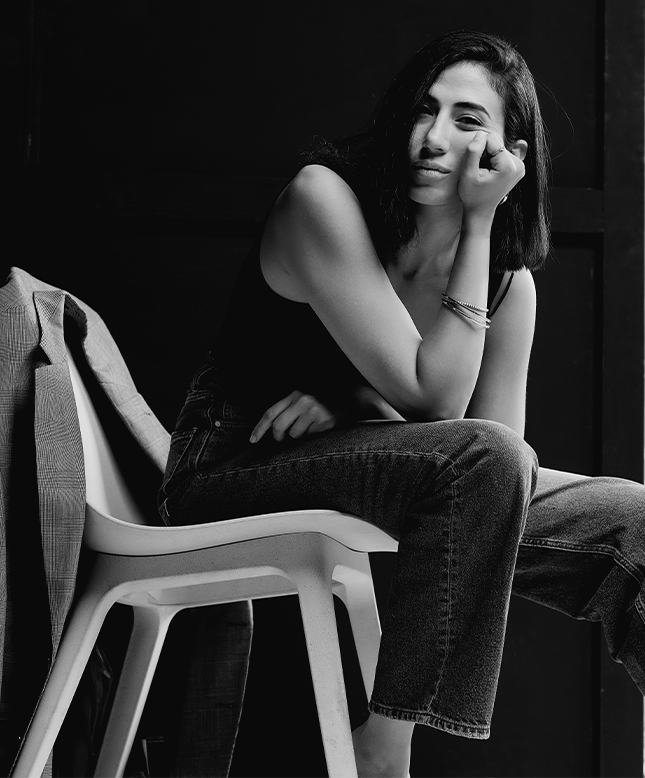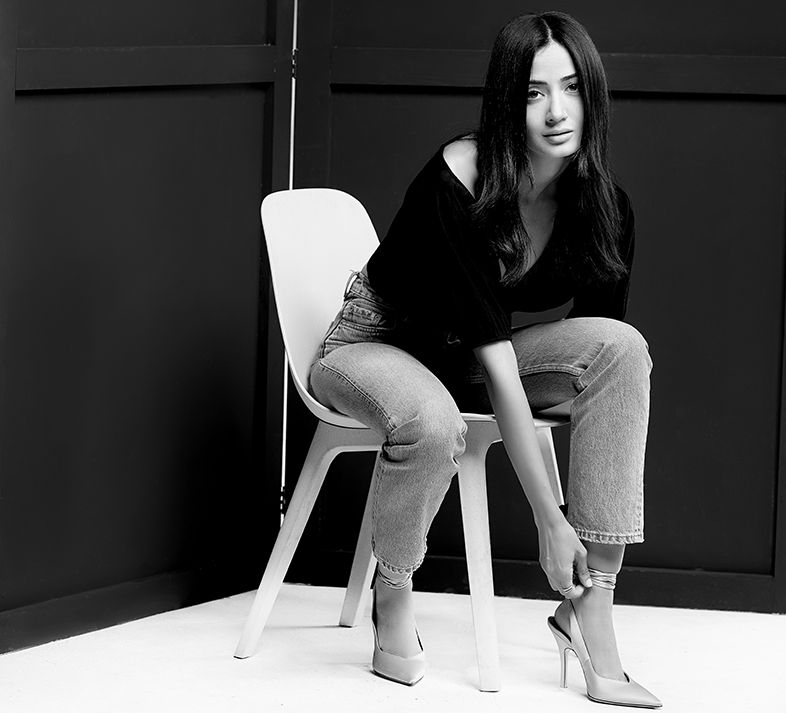 Aya Vision
Is on the minimal, subtle side and feel of things. She's more inspired by leathers and loves to create form and shape, toning down Mounaz' loudness. The brand has a balance between setting trends in terms of applying new applications to leather works and reviving historical jewelry.