About the Collection
Inspired by the Pharaonic, Roman and Mayan Civilization, this collection explores the world of guidance and hope. Handmade with love, the intricate brass metal detail plated in gold mixed with leather, tells a story of the history revived.
Mounaz Vision
Walking into a museum is both a beautiful and a heart aching experience for me. I get to admire pieces of jewelry from history but can't touch them or even try them on. This collection was created to recreate this museum like experience only to walk away with a piece of Art.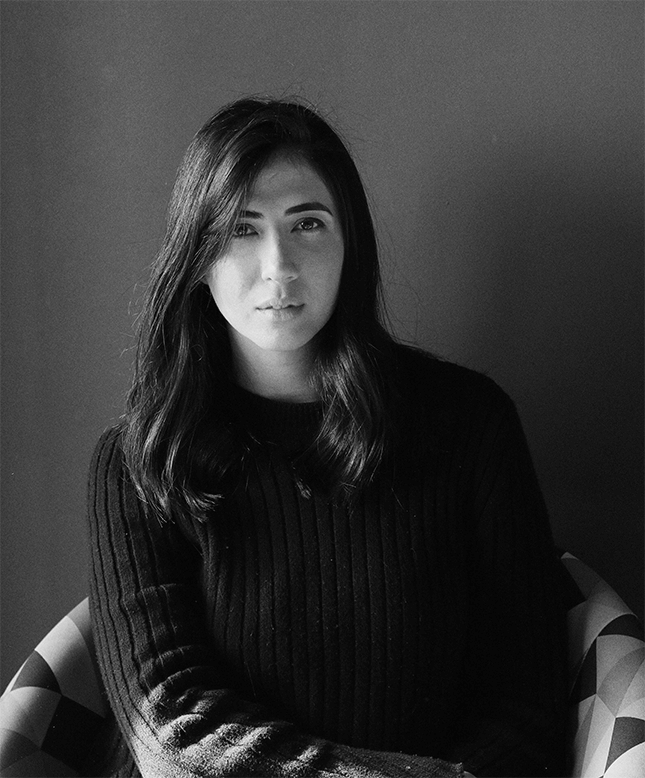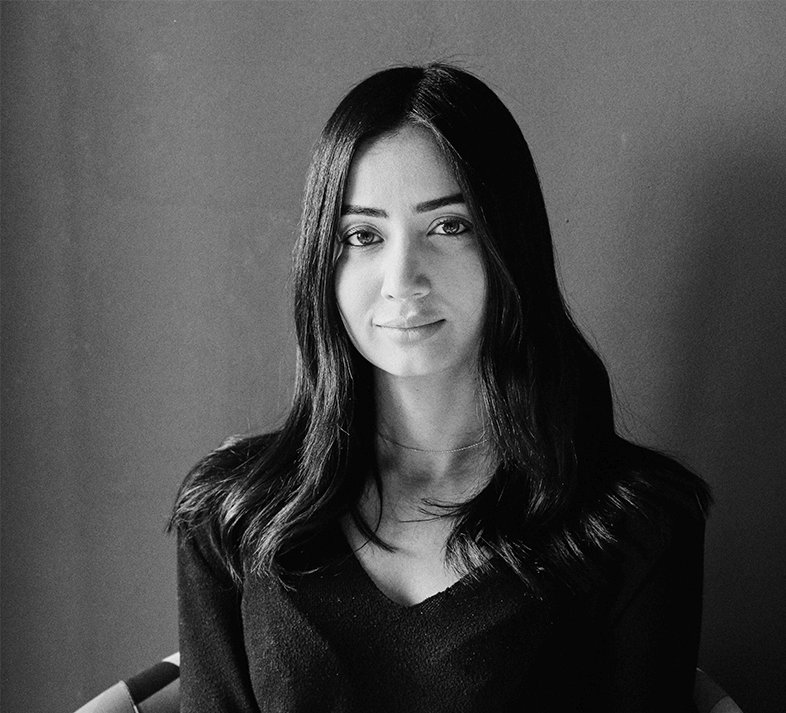 Aya Vision
Aya- is more on the minimal and subtle look and feel of things. She's more inspired by the leather part and loves to create form and shape- toning down Mounaz's loudness.
This just shows that the brand has a balance between setting trends in terms of applying new trends to leatherworks and reviving historical jewelry.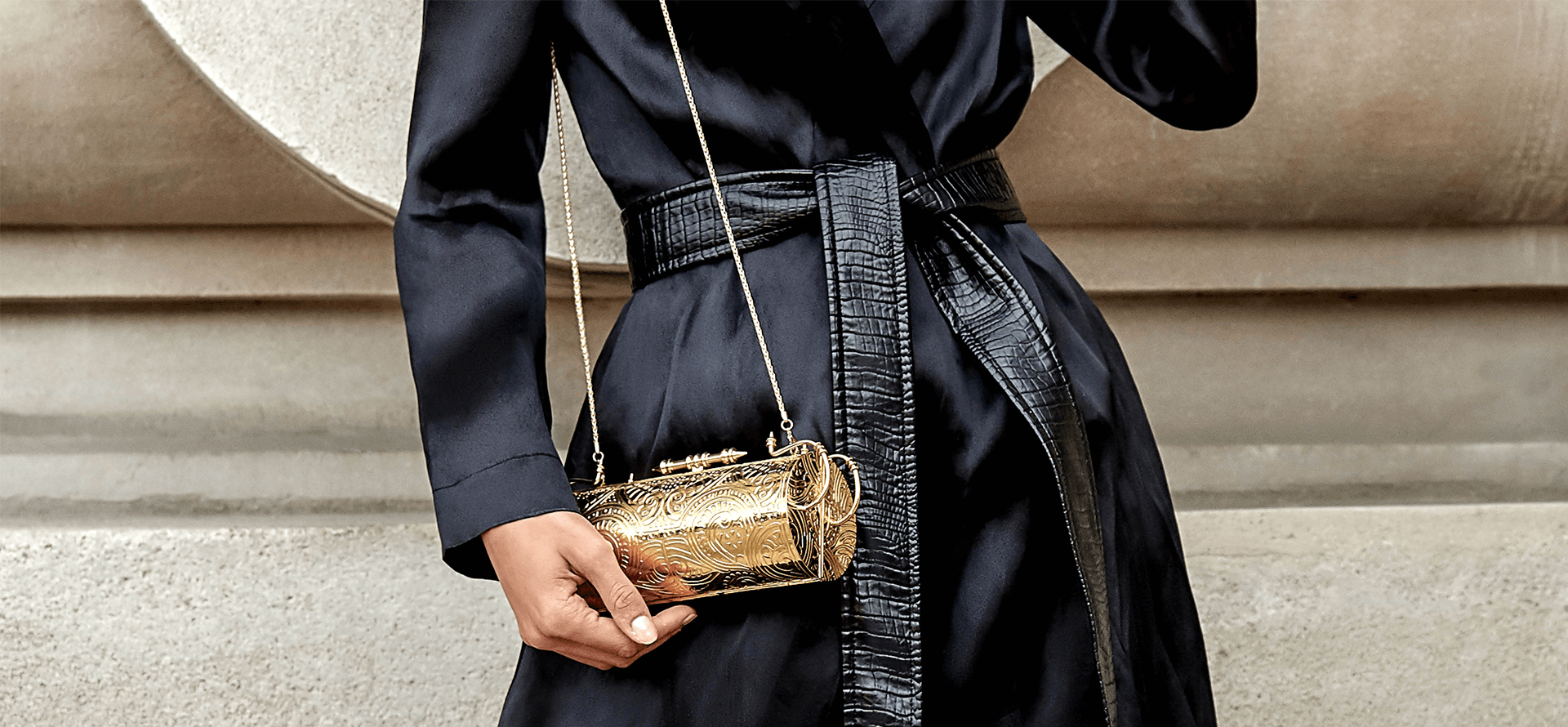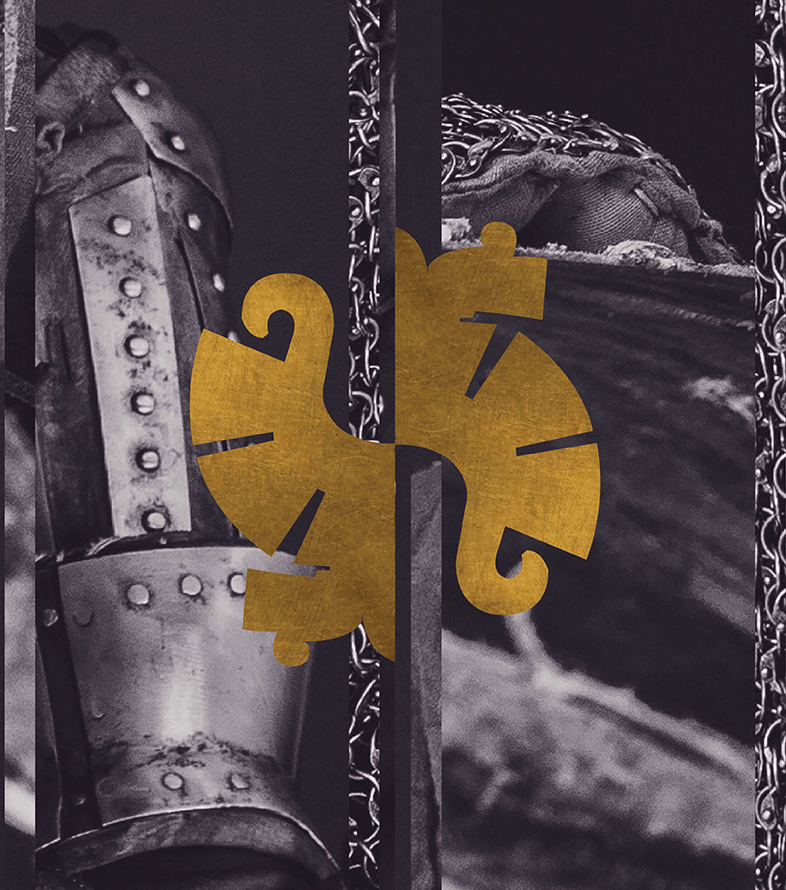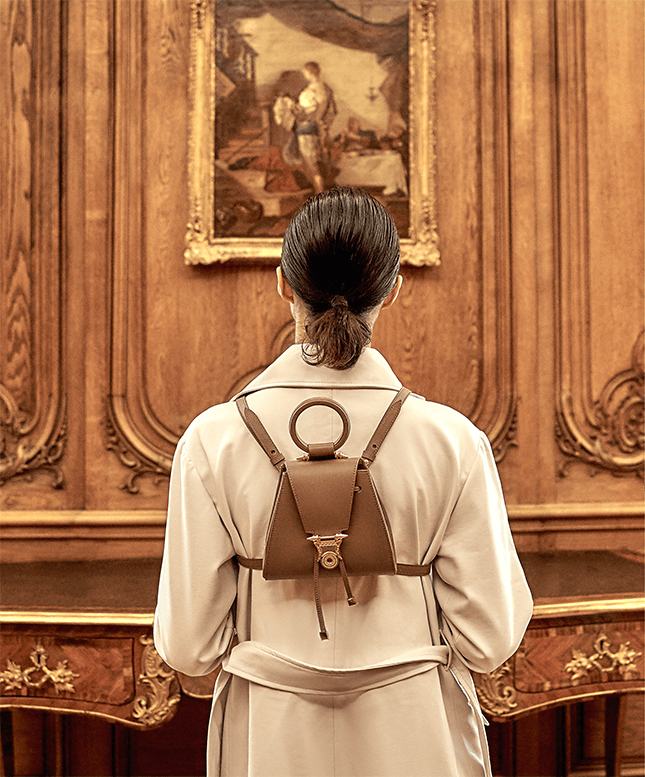 Inspiration
Seeing is believing. What if we don't see- do we still believe? For centuries humans lived through hardships by believing in the abstract. They call it faith and we call it the guiding spirit. The Mayans needed guidance when there was drought. The Pharaohs needed guidance when sailing through the dark nights. The Romans needed guidance when at war. We all want to have faith in something bigger than us. The Guiding Spirit, explores the different ancient practices and jewelry used to represent these abstract figures that guide us.